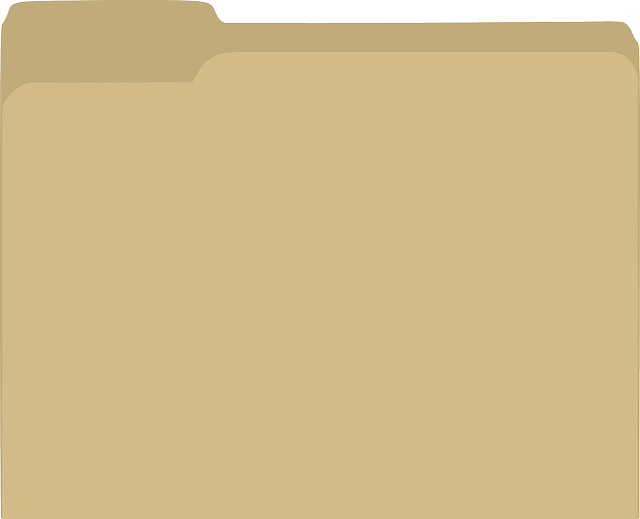 Setting up SWXHelper is totally simple and works like any other SOLIDWORKS macro.
Furthermore, no admin rights are required, so SWXHelper can be set up independently by any CAD user.
However, those who have never worked with macros might find this tutorial useful.
From now on, you can limit the functions in SWXHelper to what you really need. Just turn off features you don't need. (Available from version 1.0.1.4)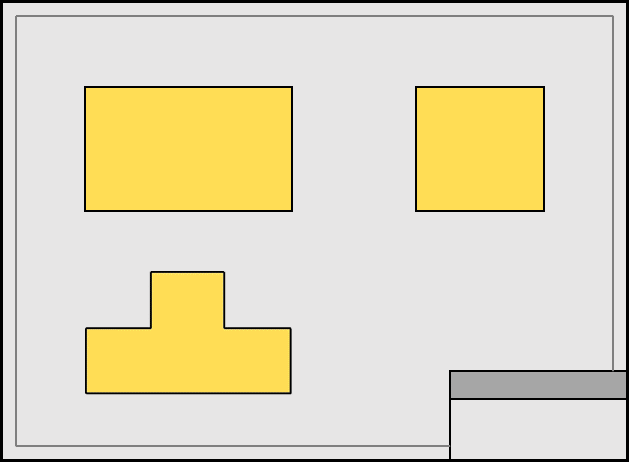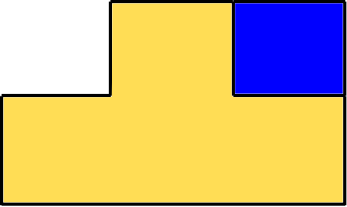 Who doesn't know it, you open an older design and all toolbox parts go crazy. Stop it… After completing your design, simply convert all Toolbox parts to Solidwork parts with just a few clicks.
Need to deliver your assembly to your customer in multiple formats? AssemblySaveAs saves your assembly in the selected formats.
From version 1.0.0.7 of SWXHelper you can select the configurations you want to save in AssemblySaveAs. So that you do not lose the overview, the exported files can be sorted by format and saved in subfolders.
(Available from version 1.0.0.7)
Manage your custom properties directly from the assembly. Opening each part individually for this purpose is now a thing of the past.